Belfast City Rockets
Brand identity and application for Belfast Roller Derby Club
I recently undertook the development of a brand for the Belfast City Rockets Roller Derby League. The League wanted an emblem to convey the core values of the club which ranged from Inclusion and team spirit to empowerment and fun whilst also incorporating the rocket. The final branding is made up of a rocket & skate wheel logo with an illustrated emblem of Rosie The Rocket (based on 'Rosie the Riviter, a cultural icon of 1940's wartime America calling females to work) featuring a tattoo of the logo on her arm. Team Colours are black and red, t-shirts were also devised.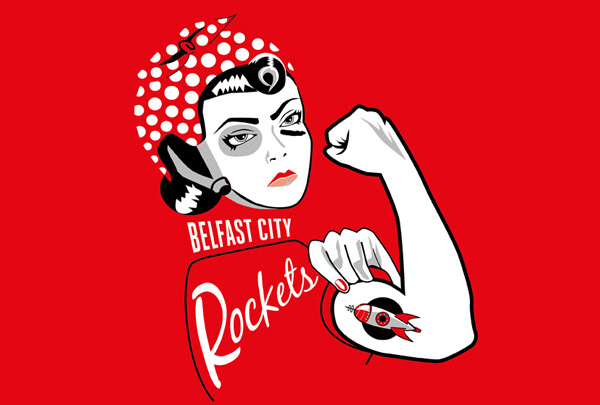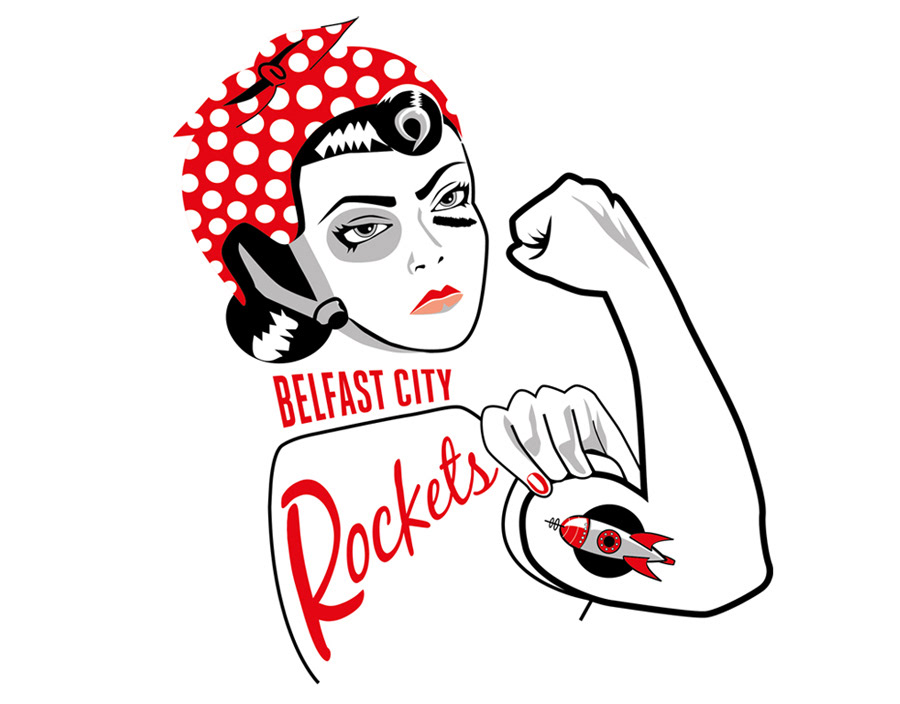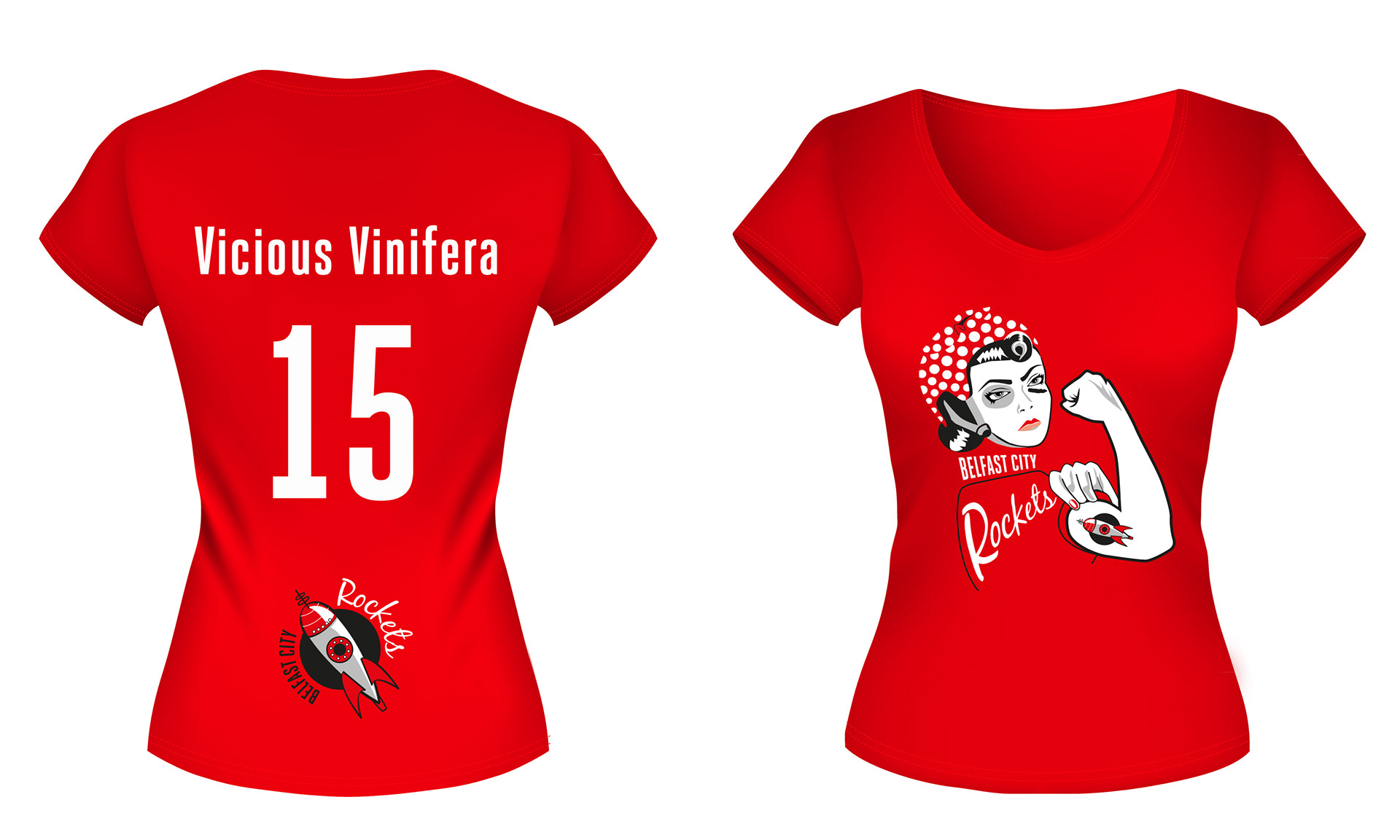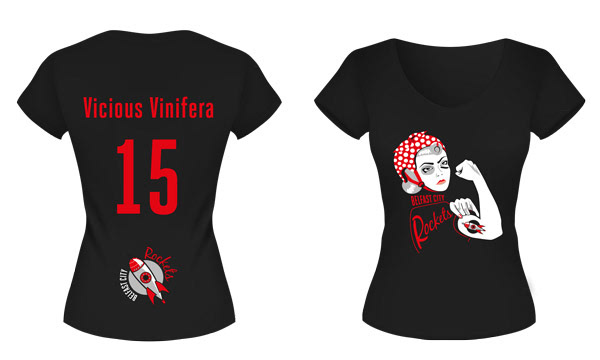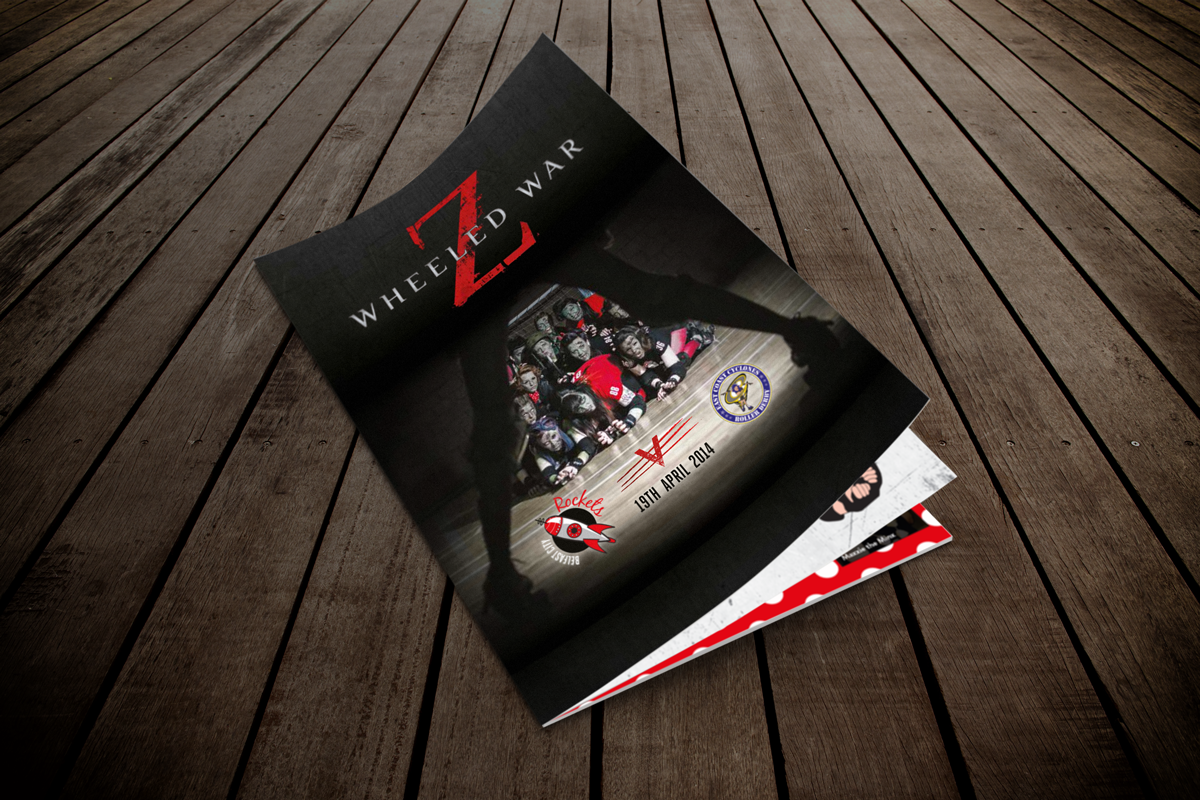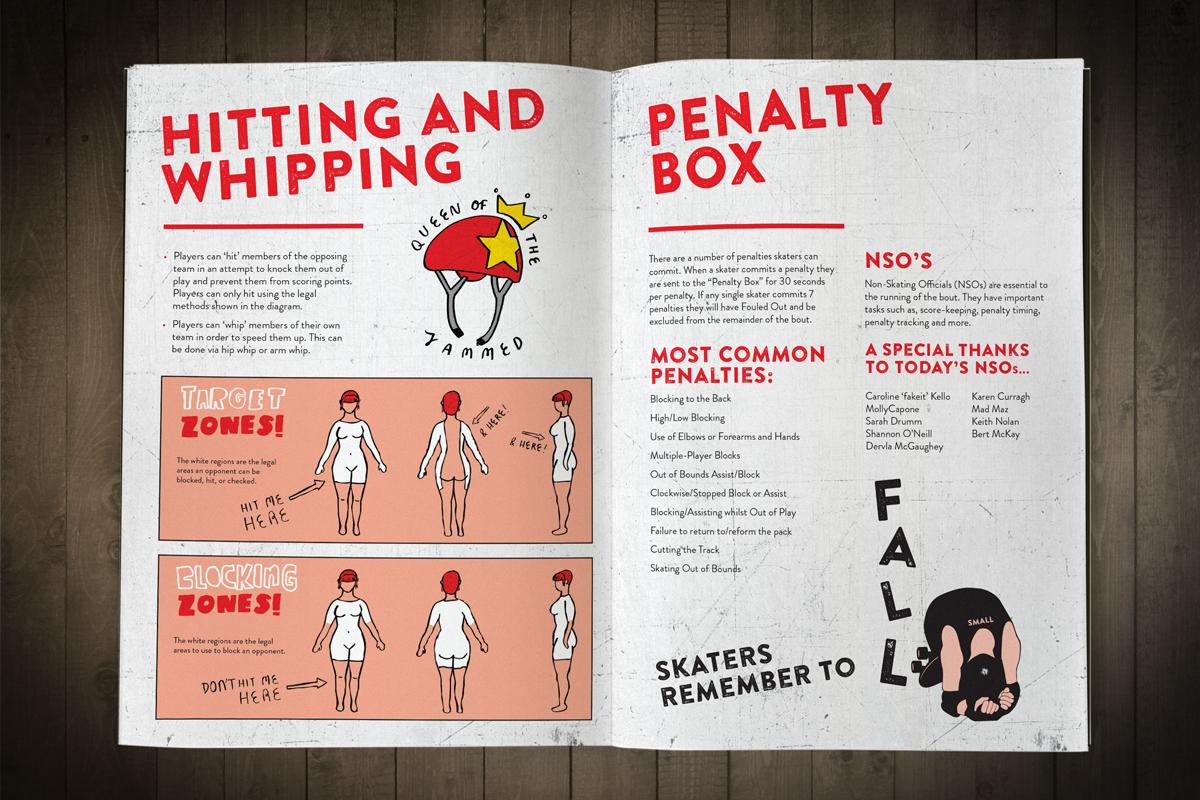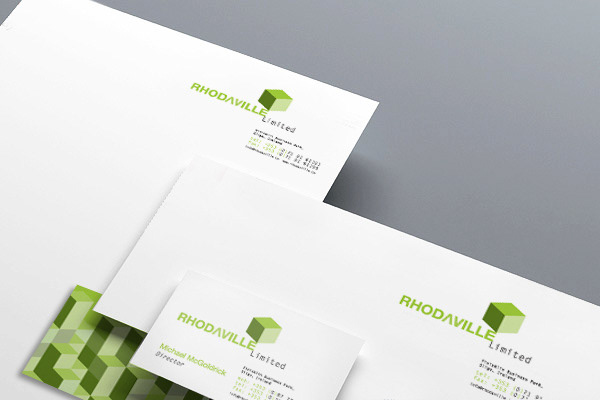 RHODAVILLE LTD.
Logo, Brand Identity & Application
This was a freelance branding project I undertook. To develop a logo & brand identity for this Sligo based property company. We went for the simple cube form for the logo and utilized this across all collaterall by stacking the logo to convey Rhodaville's development. The project consited of Stationery Suite, Property Brochures and website.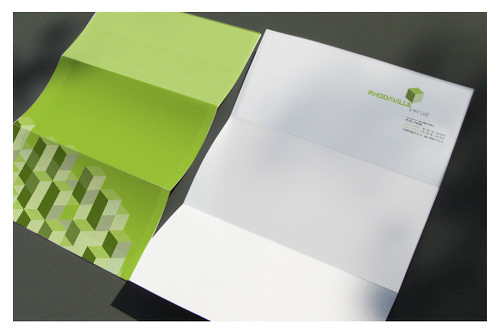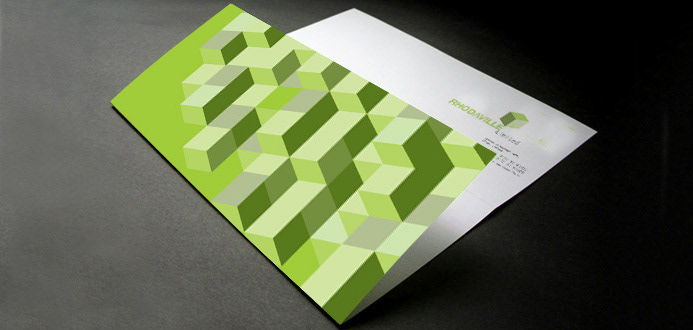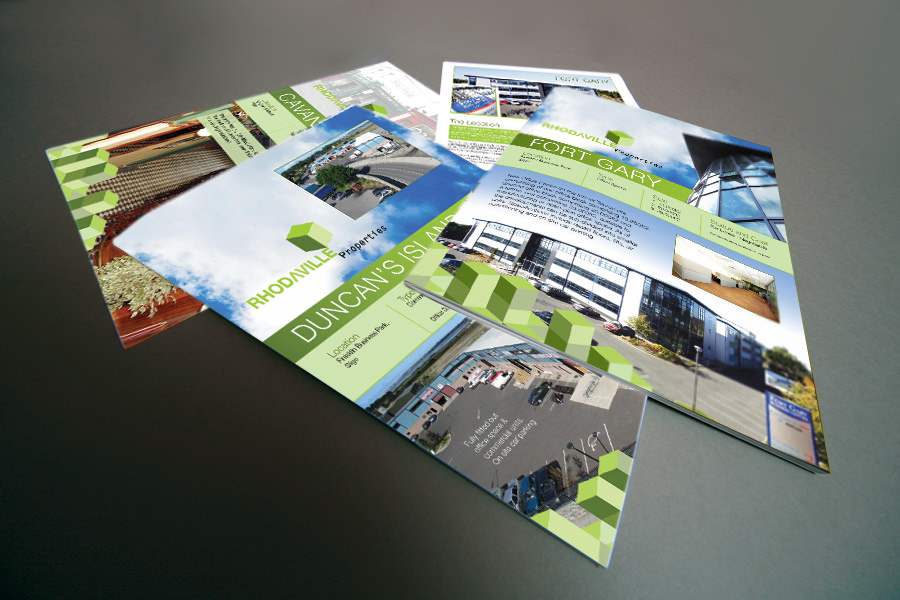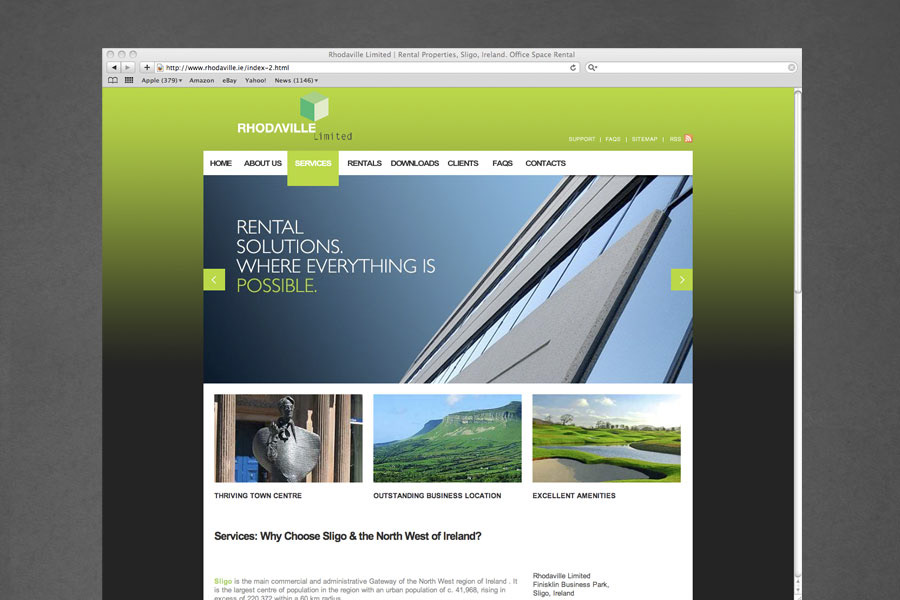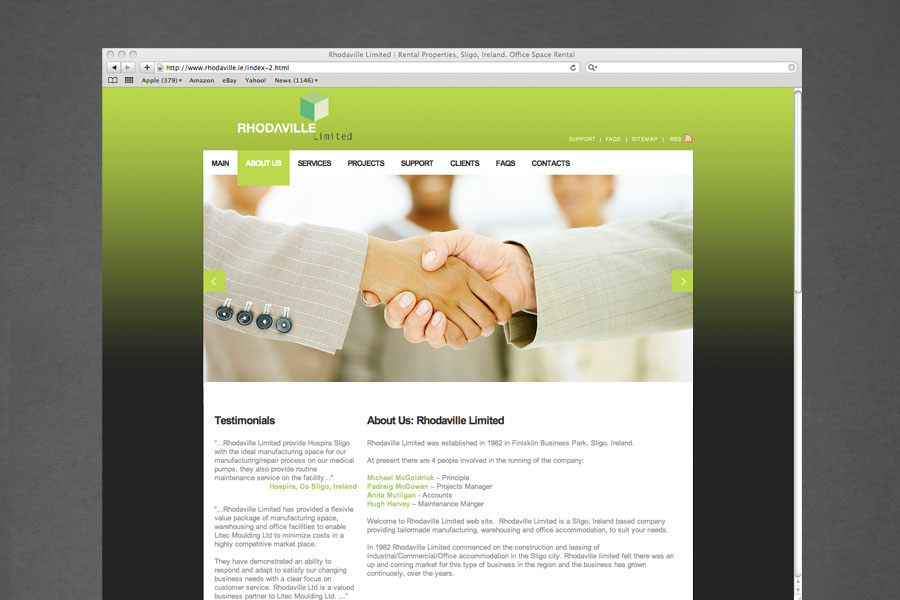 Miracle Mind
Brand Identity
I recently devised the logo and brand identity for new company Miracle Mind. The company provides various tools for self-growth to correspond with the teachings of A Course in Miracles, a personal development course. The concept focuses on releasing the positive. Seeing the beauty in everything around us. Transformations. Challenging Perception. The symbol is a flower, but also a butterfly.