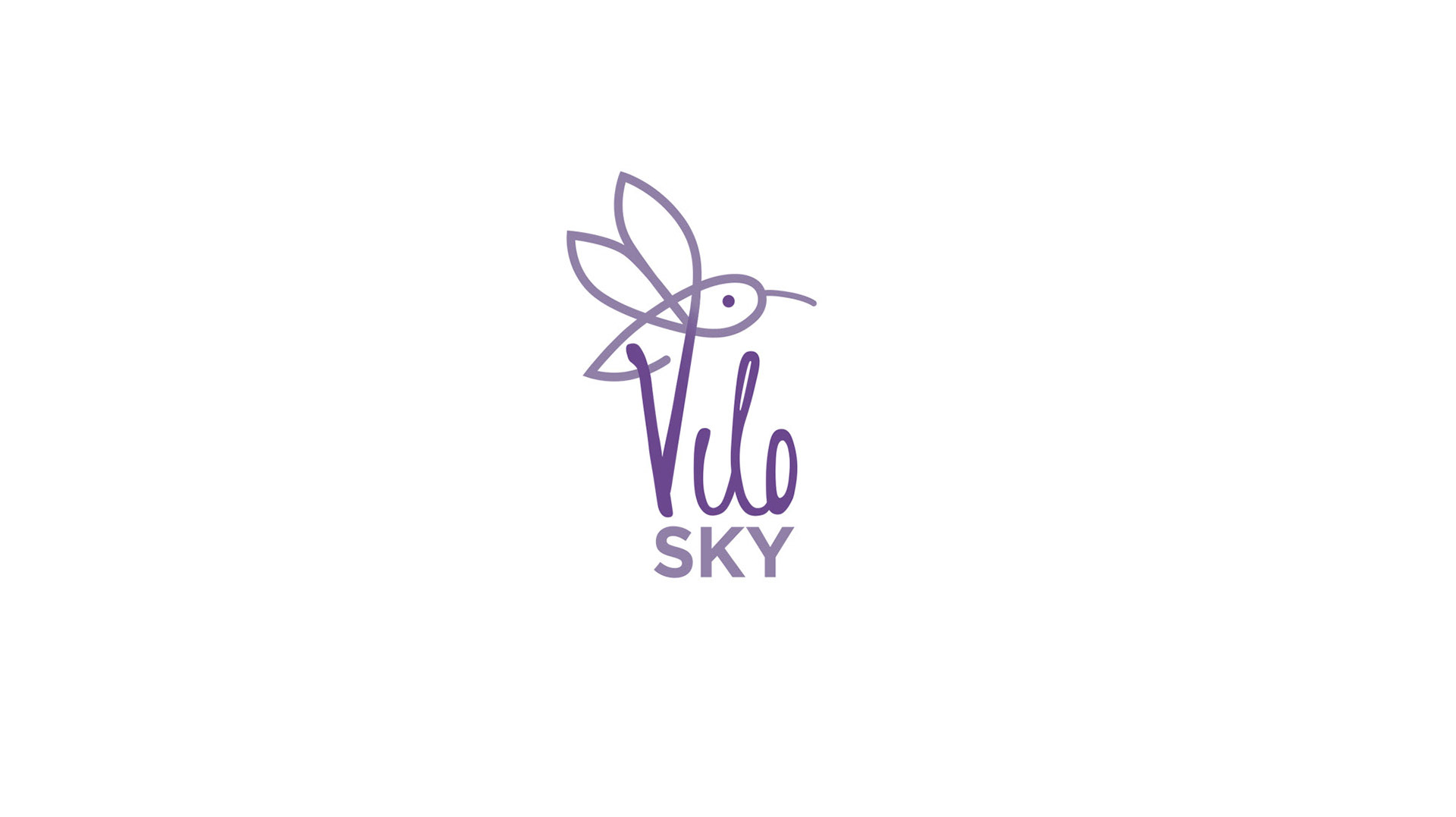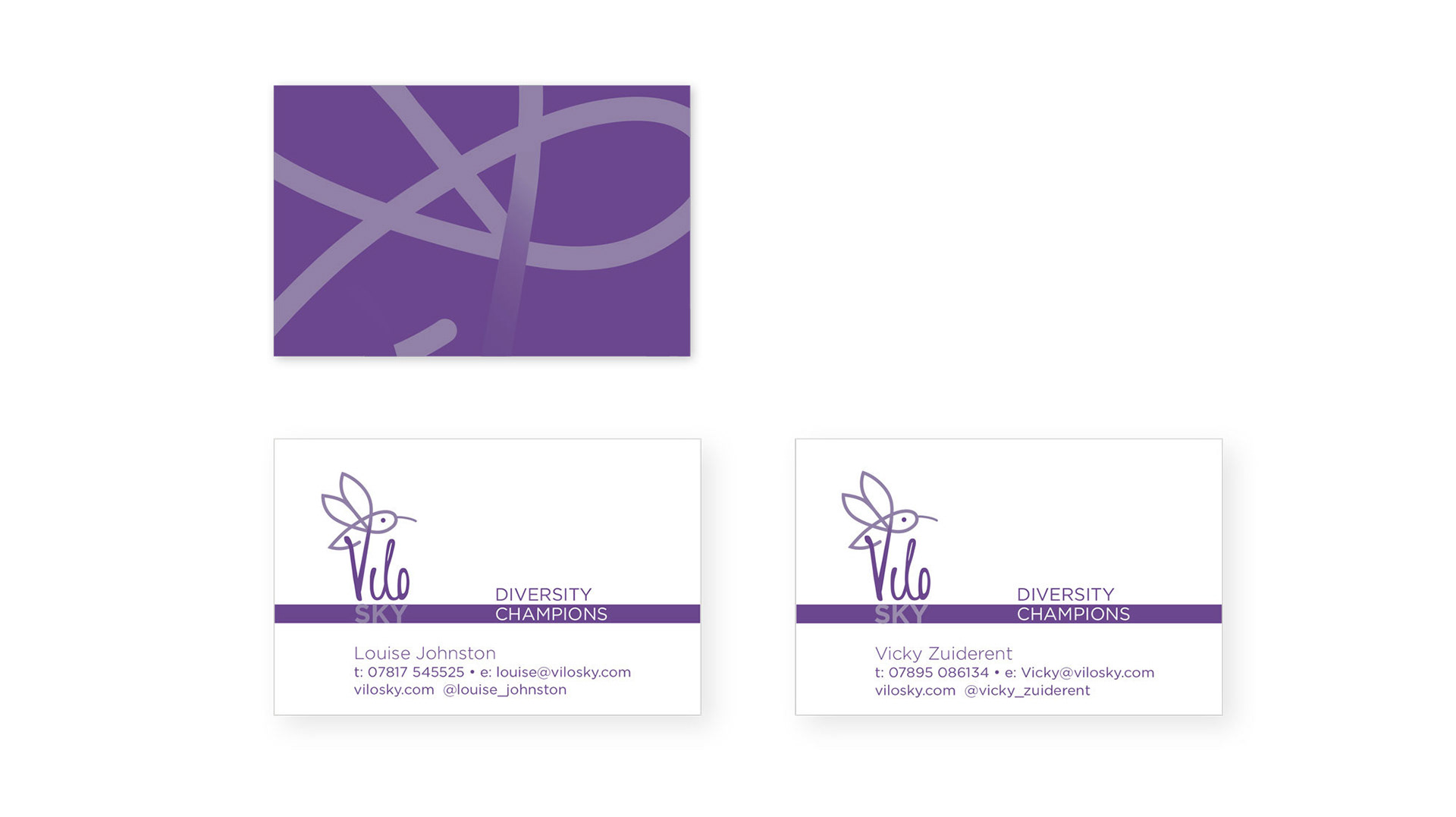 Brand identity project for start up Vilo Sky, champions of cultural diversity in the workplace they offer consultancy services to management and all levels of corporate.
I worked with illustrator CathySudes to develop this mark and brand identity.
The hummingbird is formed in minimalist style, using a one stroke action, leading into the 'V'. It retains a certain sense of freehand character, helped by the handwriting font.
The style of illustration is clean and modern.
This results in an easily recognisable and unique identity.