This was a freelance project I worked on with Pierce Communications. It is a large furniture catalogue to showcase the company product.
The furniture market is targeted at the mid-range. The Look & feel was developed to target this demographic with quite a contemporary style, strong colourful icons and beatiful renders of the product in situ.
The design was mixed with technical product pages featuring essential information laid out effectively and also dynamic lifestyle pages to showcase the product in working environments.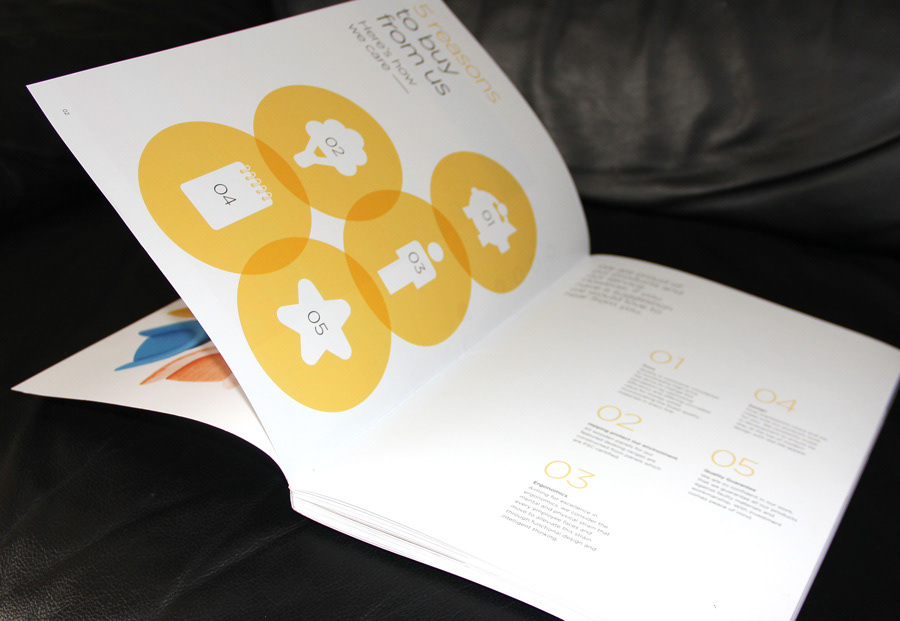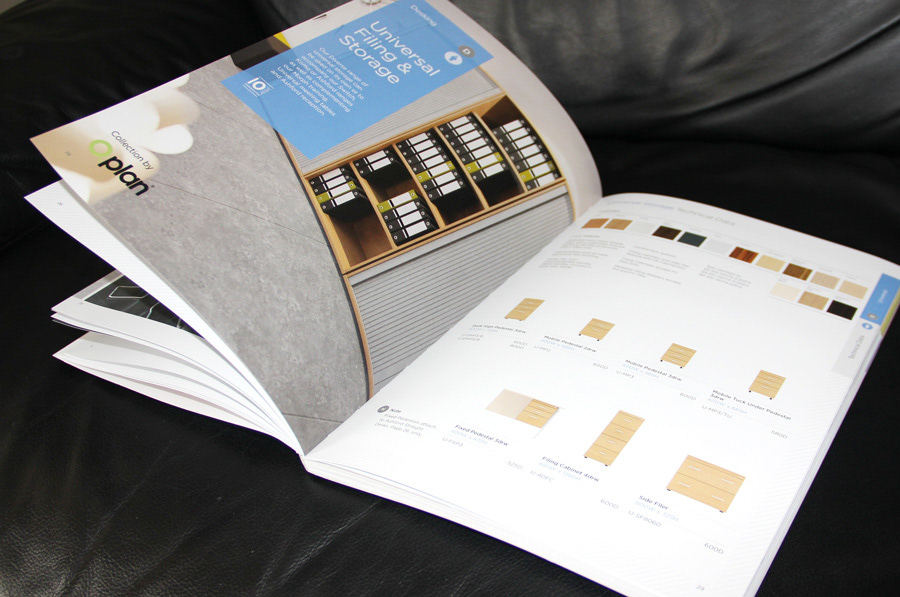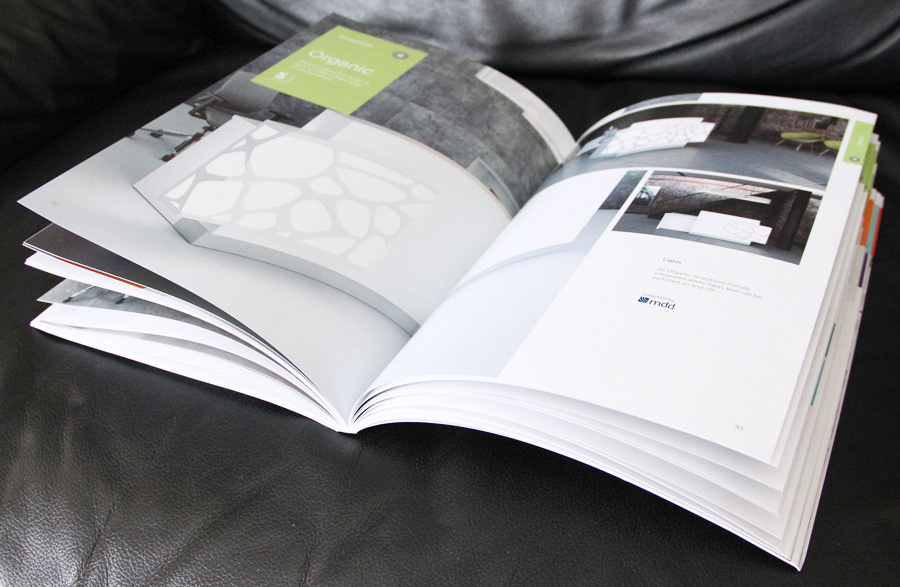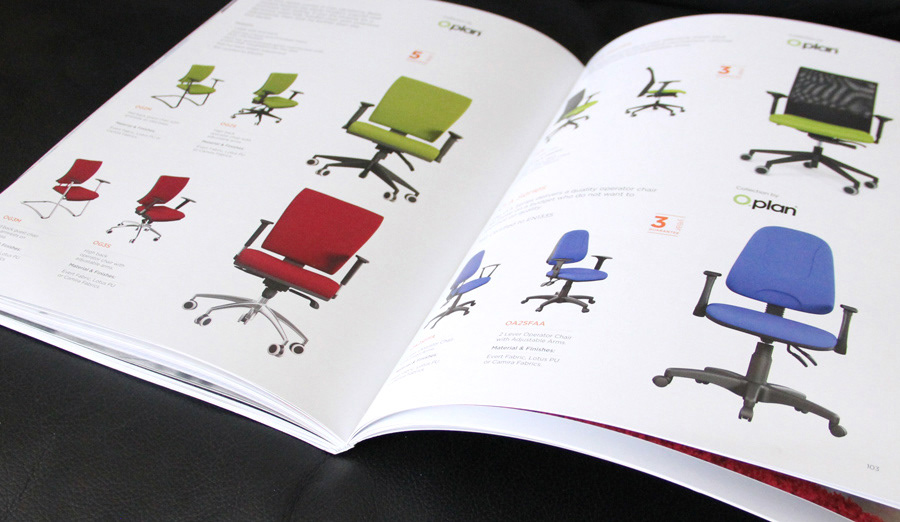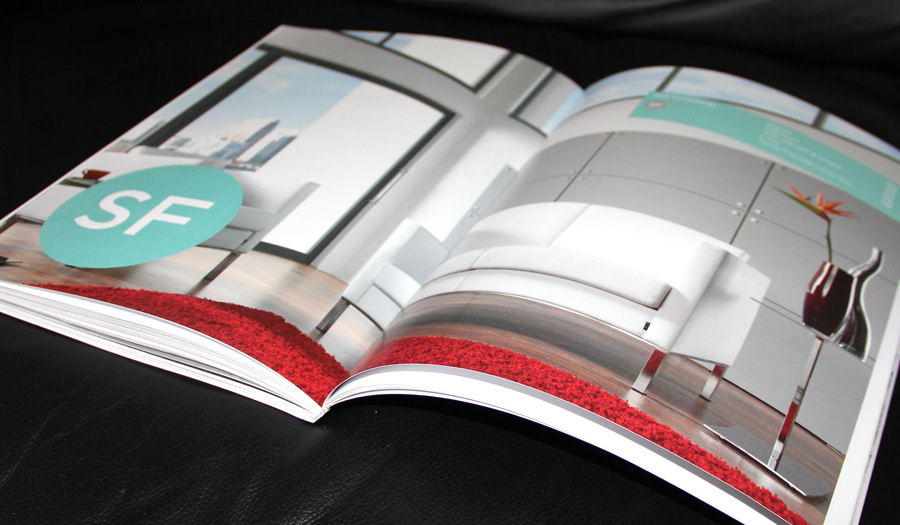 NSR Company Catalogue
Comprising MAUDS / Crepes De France / Maple Moose / Popcakes
NSR needed a new
brochure
to act as both a catalogue to display their product list and promote the different companies and franchise opportunities they posess.
I worked with the client closely to organise and manage their content whilst bringing it all together with an up to date design incorporating the new look & feel for the MAUDS product.
The brochure has a uniformity throughout whilst also allowing the different personalities of the other brands to shine through. This was a freelance project with Papermouse Design.