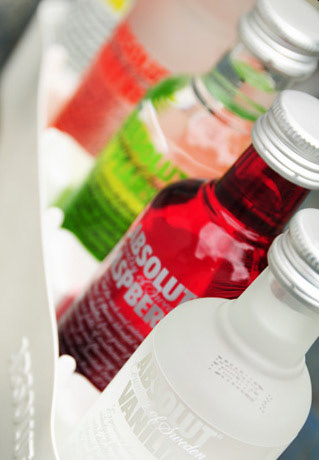 DILLON BASS
Absolut Vodka - Absolut Five miniatures display stand
This brief required a new POS option for their Absolut Five miniatures. The product is packaged in a moulded plastic container, so rather than having the regular card option for display, we offered some different variations, with less traditional materials including moulded plastics, bent perspex, foam & steel. The client went for this option which was a simple perspex moulded sheet with bright imagery which displayed 4 of the product. The display sits neatly on an off-license shelf at Point of Sale.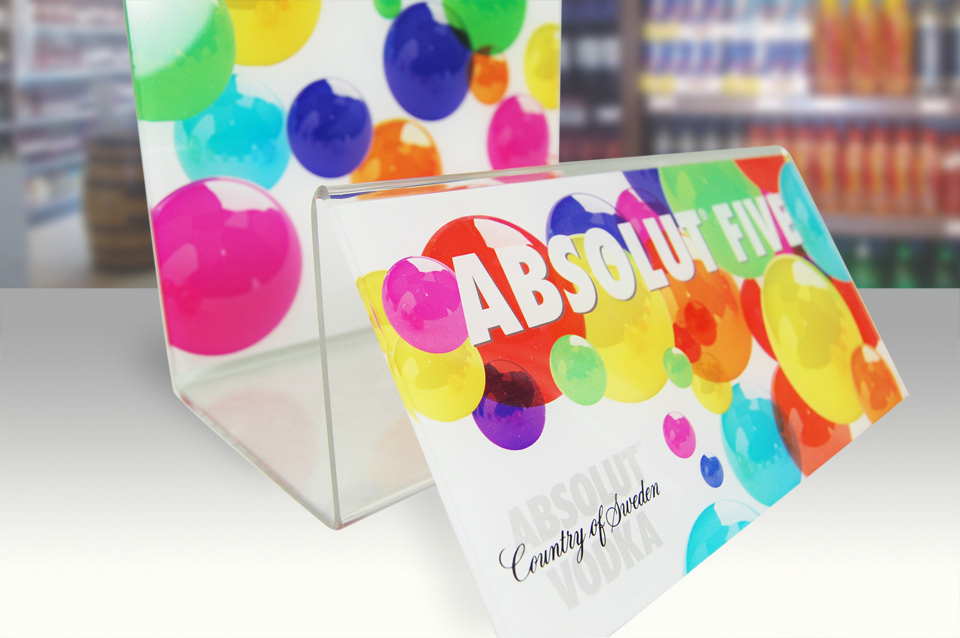 SAM MOULDINGS
3d Visualisations
This client requires 3D Visualisations for MDF Moulded products. These are used for various marketing purposes.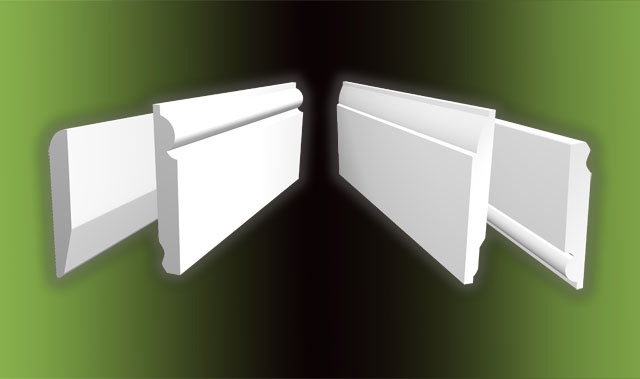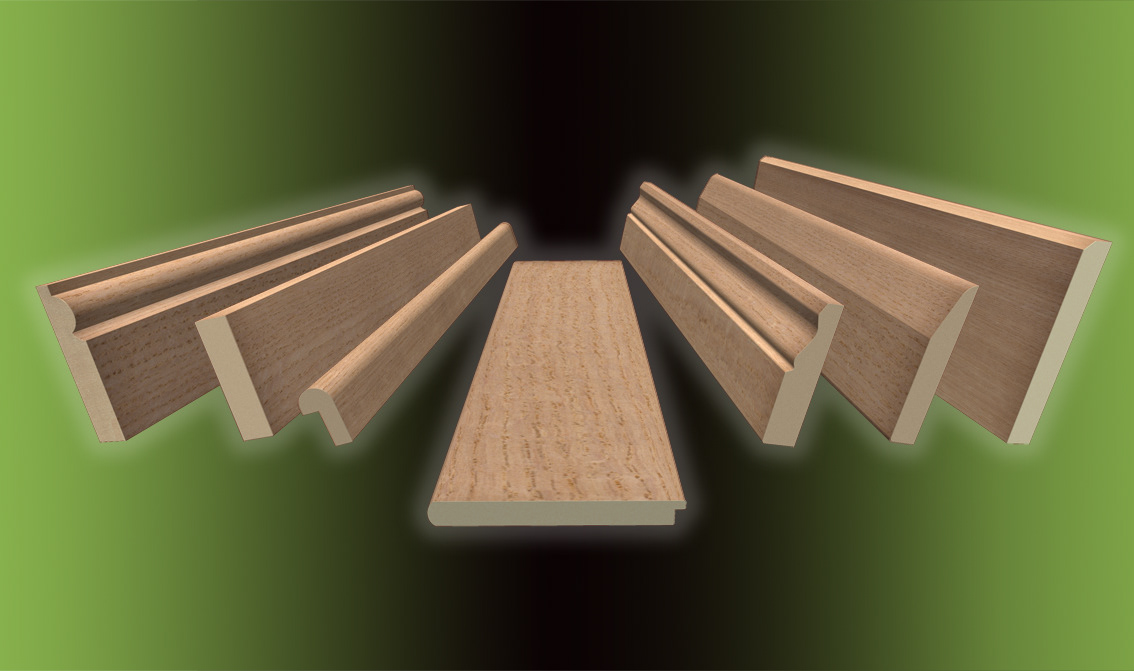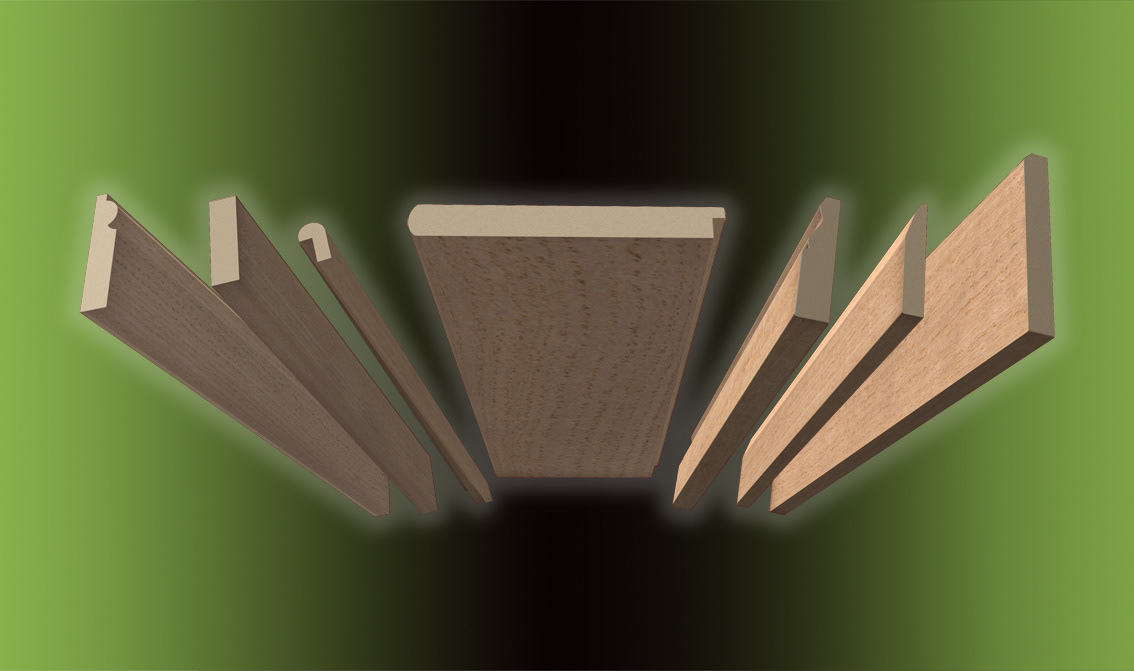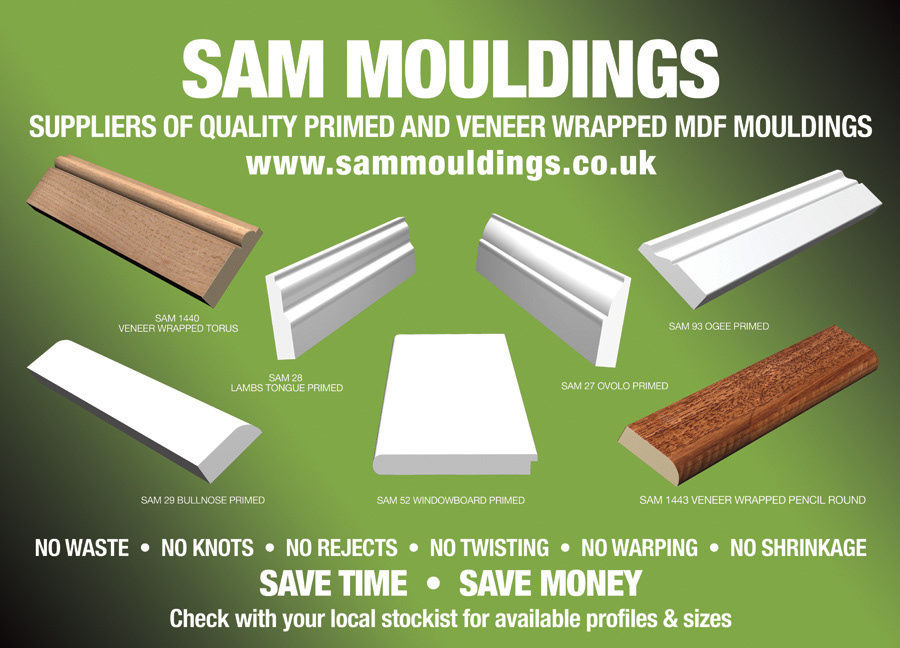 DILLON BASS
Wine Stand Presentation
The brief required us to provide a new, more eye-catching solution of displaying wine product in their various outlets. We provided some different options and presented to the client. The circular option was agreed with in the end and we organised the production of these.